The four step strategy for business success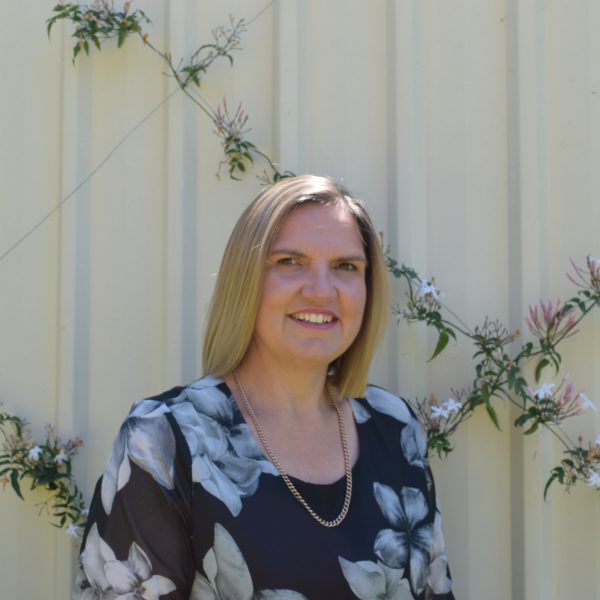 Twelve years ago, with two young children, I gave up full time work in accounting to start up a bookkeeping business.  I printed up business cards and placed ads in the local papers, but never found enough clients.  Fortunately I had a husband bringing in an income to support us, regardless within a year I returned to full-time work.
Later I found out some horrific statistics:
The Australian Bureau of Statistics state that up to 60% of small businesses fail in the first three years, and 1 in 3 small businesses fold within the first year.
This statistic set me on the path to become a small business marketer. The plan? The 4 step strategy for business success.
When you choose to go in to business for yourself, it with the intent of providing what you enjoy doing, are good at, and/or specialise in. 
It is possibly because you have the desire to improve the lives of your own family, and the lives of your customers. 
 Unfortunately this ability to do what you love does not necessary come with a marketing map to ensure that your message or product reaches your ideal customer.
Most likely you are more focussed on doing what you do best, hoping that is enough.  Unfortunately  you can easily get lost amongst the competition, or lack exposure, especially when in the start-up phase.
It is my aim to ensure that your business thrives and grows, through creating a website that is SEO optimised, providing you with social media that sells your business and marketing strategies tailored to your business needs.
The six step marketing strategy to small business success consists of the following:
Strategy, Identity & 

Customer Relations,

Online Presence -social media organic reach,

Website &/or e-commerce, and

Marketing – Facebook ads & Google ads.
This four step program is broken down in to smaller parts which can be implemented individually or in combination within packages.
Discounts available if seeking more than one option, for example we can create a cohesive business identity, including website and social media pages which would include all the features of Option 1 through 3.
If any one of these packages meets your criteria, please click through to the checkout, and I will then be in touch by the end of the next business day, to confirm our next step.
Option 1
Getting started in business
$
97
One off payment
Building business identity
Option 2
Building online presence
$
297
one off payment
$
2997
One off payment
$
2997
a month / 3 months
Virtual Esssentials can provide hosting and ongoing website maintenance support, regardless of whether we initially built your website, as noted below.  Pay for twelve months in advance and pay for only eleven.
SSL Certificate
(certified safe site)

Monthly backup of website stored offsite
Bronze
Mini security package
SSL Certificate
(certified safe site)

Monthly backup of website stored offsite

Monthly site optimisation
SSL Certificate
(certified safe site)

Weekly backup of website stored offsite
SSL Certificate
(certified safe site)

Monthly backup of website stored offsite

Monthly site optimisation

One hour of support / website updates
Platinum
Full support package
SSL Certificate
(certified safe site)

Weekly backup of website stored offsite

One hour of support / website changes